On January 18, 2022, New Jersey Governor Phil Murphy signed the New Jersey Insurance Fair Conduct Act ("IFCA") into law, creating a statutory cause of action for bad faith in the context of an insurer's handling and payment of uninsured and underinsured motorist ("UM/UIM") claims. Here we examine the statute's provisions and issues to consider going forward.
New Jersey Insurance Fair Conduct Act Provisions
The IFCA provides that "an individual injured in a motor vehicle accident and entitled to the uninsured or underinsured motorist coverage of an insurance policy" may file a lawsuit against an insurer that has "unreasonably denied" a claim for UM/UIM benefits. Additionally, a lawsuit can be filed against an insurer if the insured "experiences an unreasonable delay for coverage or payment of benefits."
A plaintiff that establishes a violation of the IFCA "shall be entitled to: (1) actual damages caused by the violation of [the IFCA], which shall include, but need not be limited to, actual trial verdicts that shall not exceed three times the applicable coverage amount; and (2) pre- and post-judgment interest, reasonable attorney's fees, and reasonable litigation expenses."
Significantly, the conduct set forth in the New Jersey Unfair Claims Settlement Practices Act, N.J.S.A. 17:29B-4, is now subject to a private right of action in the UM/UIM bad faith context. The IFCA also provides that rate increases shall not be passed on to consumers as a result of compliance with the IFCA, and "dissemination of inaccurate or misleading information" about the IFCA is "strictly prohibited." The New Jersey Commissioner of Banking and Insurance "may determine whether an insurer's rates are constitutionally adequate."
Looking Forward
The standard for other types of first-party bad faith claims are unchanged by the IFCA, but it remains to be seen whether the legislature will seek to advance similar legislation in other lines of insurance. Other types of first-party bad faith claims remain subject to the New Jersey Supreme Court's standard set forth in Pickett v. Lloyd's, 131 N.J. 457 (1993), which establishes a "fairly debatable" standard in measuring an insurer's decision to deny a claim. The Pickett case provides that under the test, "a claimant who could not have established as a matter of law a right to summary judgment on the substantive claim would not be entitled to assert a [bad faith] claim." Id. at 473–74.
The IFCA's standards are sure to be subject to judicial interpretation to determine when a claim is "unreasonably denied" or if there has been an "unreasonable delay" in responding to a claim. Courts will also need to provide guidance as to: 1) whether and to what extent the IFCA is applied retroactively; 2) whether IFCA claims will be decided by a judge or jury; 3) the burden of proof to establish an IFCA claim (i.e., clear and convincing evidence or a preponderance of the evidence); 4) the statute of limitations in asserting a claim; and 5) whether IFCA claims may be severed and stayed pending resolution of the underlying UM/UIM claim, as was the standard practice pursuant to Taddei v. State Farm Indem. Co., 401 N.J. Super. 449 (App. Div. 2008).
New Jersey insurers will be well served to carefully review the requirements of the IFCA and the practices prohibited by the New Jersey Unfair Claims Settlement Practices Act to ensure that their claims handling practices comply with New Jersey law.
Author: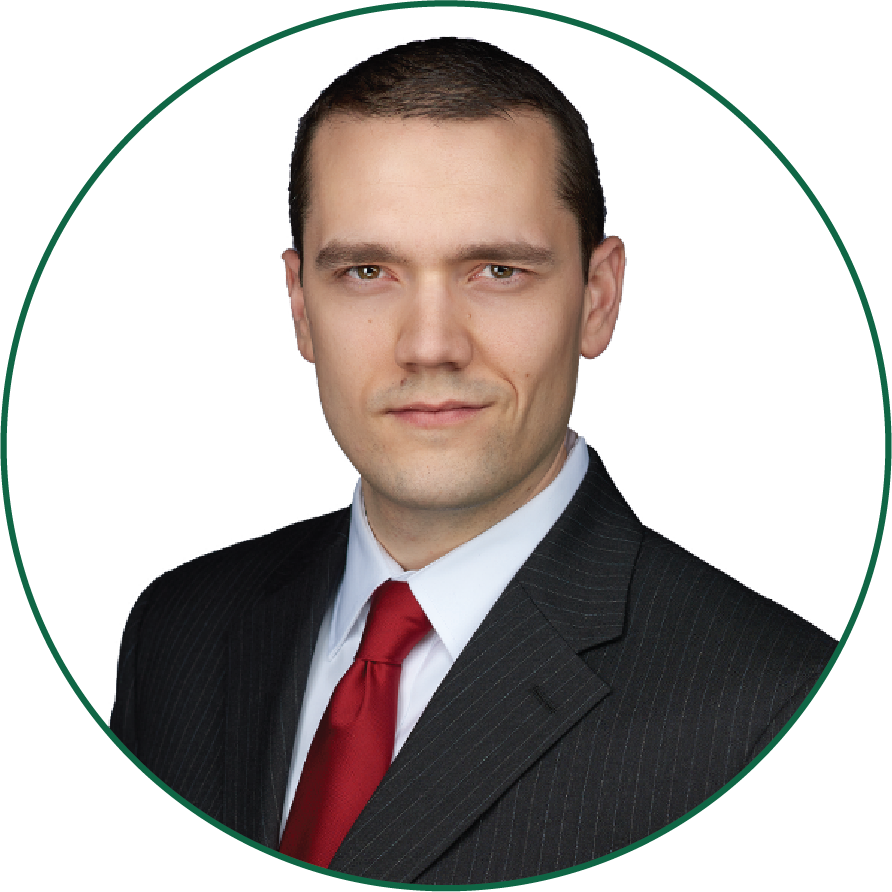 ---
Return to main post: