Connell Foley is pleased to announce that Agnes Antonian, Chair of the firm's Environmental Law Group, has been named a recipient of CIANJ's 2022 Enterprising Women in Commerce Award. Agnes receives her award on August 17 at the Upper Montclair Country Club.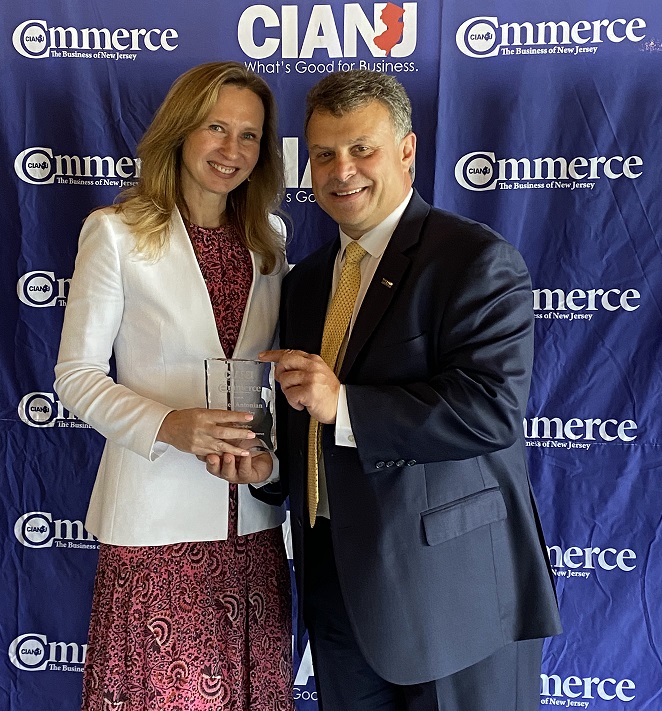 The Enterprising Women in Commerce Awards recognize women for their achievements, determination and dedication in their respective industries. These women inspire and encourage others daily and leave their mark in their chosen profession. Agnes is being recognized in the Legal category.
Agnes is a highly regarded and accomplished environmental attorney with a unique background in engineering. This experience enables her to combine her passion for environmental law with her client-service focus, serving as a trusted advisor capable of exploring her client's situation from all angles and mapping a path for her client's success.
Please visit the CIANJ website to learn more about this event.