Roseland, New Jersey - June 26, 2017 - Connell Foley LLP announced today that the firm has opened its new headquarters at 56 Livingston Avenue in Roseland, NJ. Known as "56 at Roseland," the premier suburban office building offers advanced amenities, services and technological capability. The custom-designed, 75,000-square foot space houses the attorneys and staff from Connell Foley's previous Roseland headquarters at 85 Livingston Ave. The firm continues to also have offices in Jersey City, Newark, Cherry Hill, New York and Philadelphia.
"Thirty years at 85 Livingston served us well, but it was time to make a change in location as well as approach," said Managing Partner Philip F. McGovern Jr. "Today's technology and client needs require us to be even more nimble, responsive and collaborative. In continuing to build our platform for the future, it is a positive and exciting step for us to know we will be servicing our present and future clients at a state-of-the-art office campus."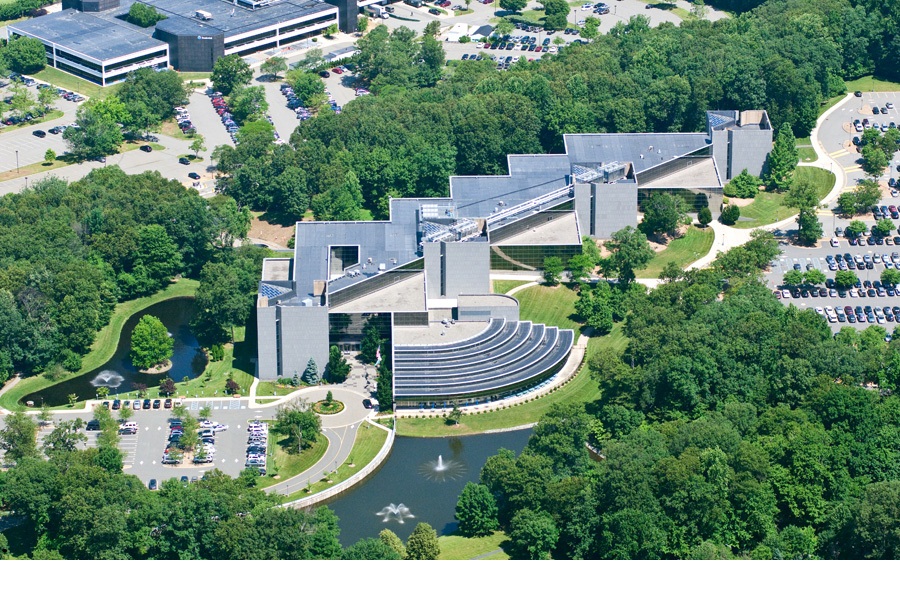 Connell Foley will occupy space on the first and second floors of 56 at Roseland, which is owned by Mountain Development Corp. (MDC) and Square Mile Capital Management, LLC (Square Mile).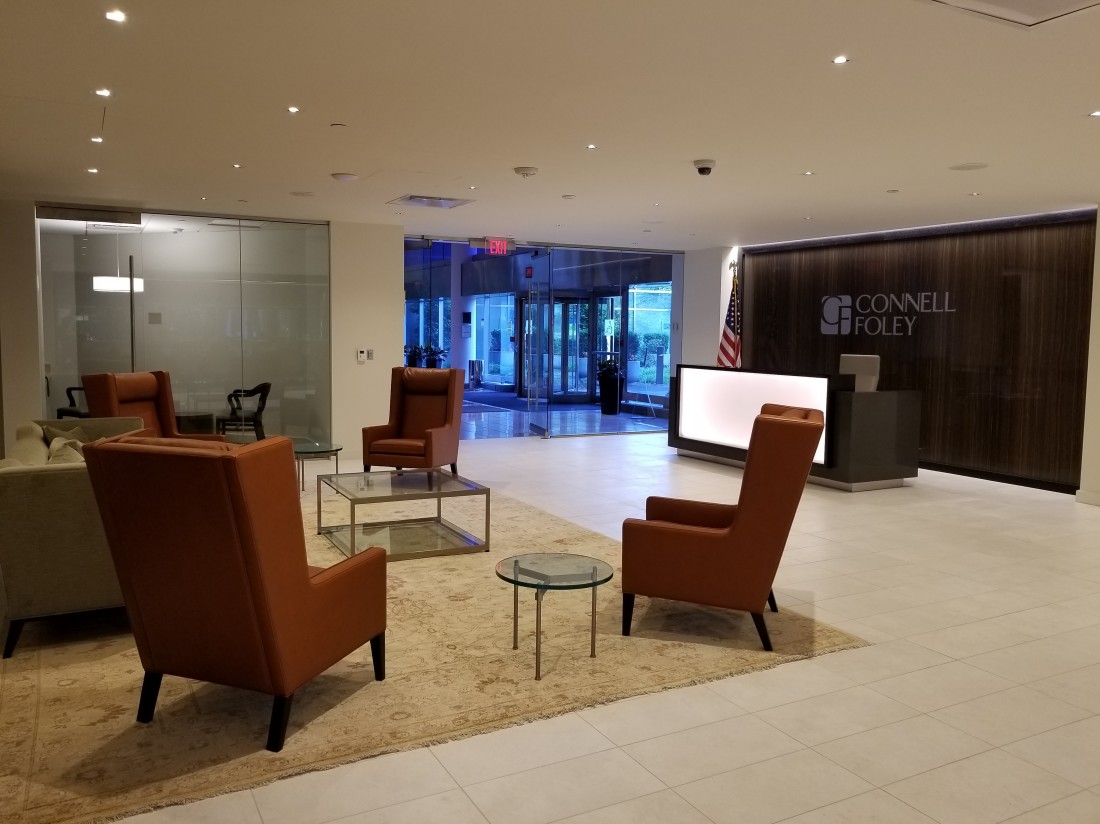 "Connell Foley's decision to relocate their headquarters after 30 years to 56 at Roseland reinforces the creation of an elite environment for the region's top professional firms," stated Michael Seeve, President of MDC. "Our world-class professional amenities are designed toward supporting their operations and personnel in a manner unmatched in the market."
"This lease demonstrates 56 at Roseland's standing as one of Northern New Jersey's premier professional office settings," said Square Mile Principal Matthew Drummond. He added, "Our venture has modernized and repositioned this irreplaceable asset to serve the top end of the market and we're pleased to welcome Connell Foley to its new headquarters."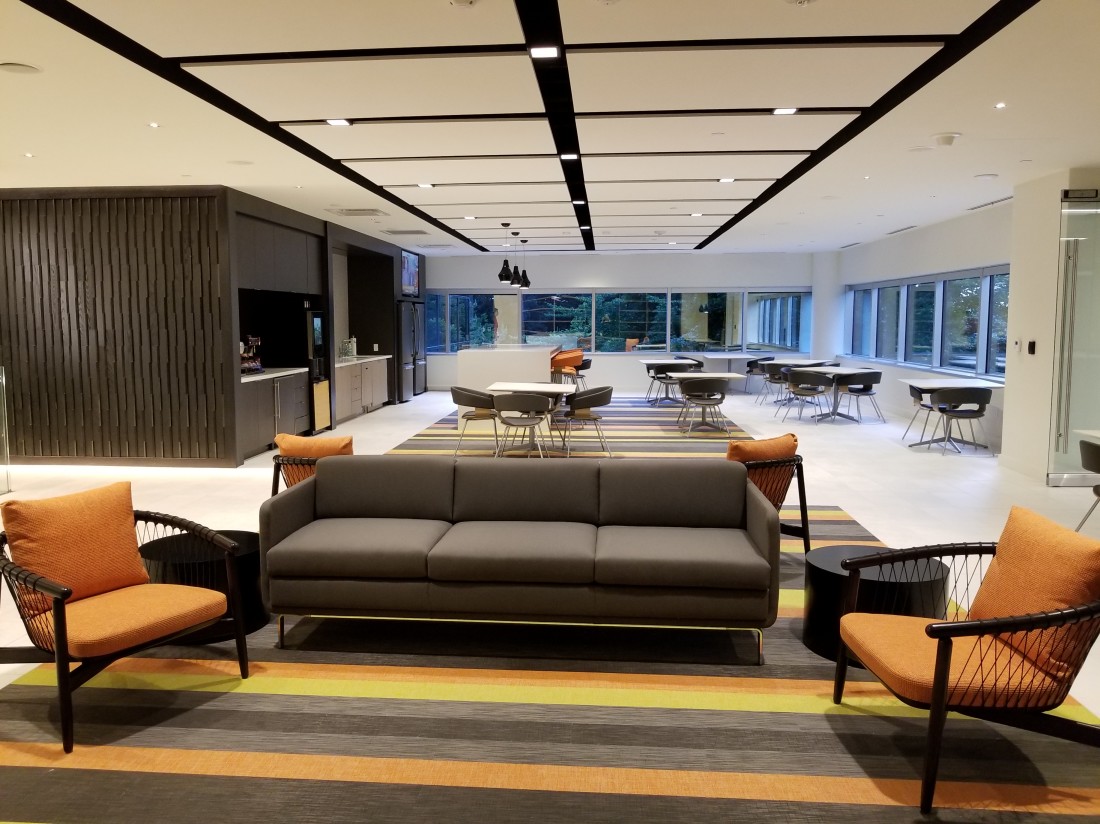 Connell Foley hired the architectural firm Gensler to design the firm's new forward-thinking office space. Conceived with a contemporary flair, the first floor will feature the firm's conference center, attorney offices and support operations, and the second floor will house Connell Foley's working café, additional offices for its legal team and administrative workspace.
MDC and Square Mile recently invested heavily in additional improvements at 56 at Roseland. The professional 56-acre campus, which boasts hiking trails, a volleyball court, walking paths, and an outdoor fire pit and lounge area, also includes an on-site café, upscale fitness center and a green roof with lush trees and landscaping. The location's technical property features include an optimized Level 2 Data Center possessing a network operations hub with technical support space. Located on the I-280 corridor, the professional complex offers accessibility to major highways linking to all regions of the New York metropolitan area.