Connell Foley LLP is pleased to announce that Timothy E. Corriston, a member of the firm's Executive Committee and Co-chair of the Environmental Law Group, has been elected firm Managing Partner. Corriston, who will assume the role effective January 1, 2022, succeeds Philip F. McGovern Jr., who has served as Managing Partner since 2016.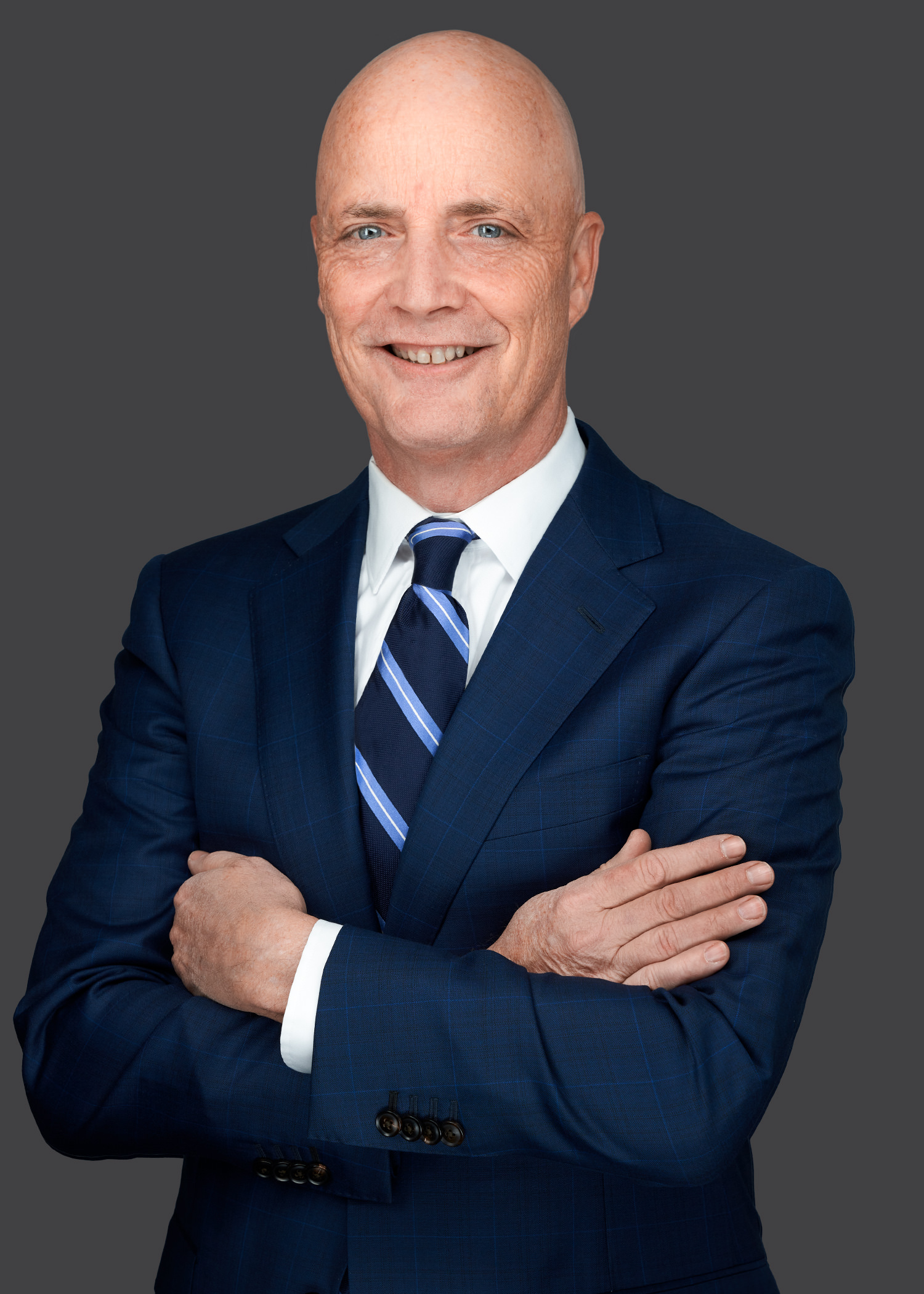 Having spent his entire legal career at Connell Foley, Corriston is highly regarded throughout the firm and the legal community. As a long-time member of the firm's Executive Committee, he has been integral in helping guide many of the firm's strategic initiatives and will now lead those efforts. Working closely with his partners and all members of the firm, Corriston will focus on key initiatives related to growth, technology, and diversity and inclusion. An accomplished environmental attorney, Corriston will also continue to defend clients in state and federal courts as well as in alternative dispute resolution forums.
"I am truly honored to be elected Connell Foley's Managing Partner," said Corriston. "There is a reason I have devoted my career to the firm, and that is the excellence of our practitioners and the common goal of providing exceptional counsel to our clients. Furthermore, at our foundation is a dedication to the people and communities that have made the firm the welcoming, supportive environment it is. Although the world has faced unprecedented challenges for the past two years, I am excited to lead Connell Foley in its next chapter and could not be more proud to have the opportunity to do so. I have big shoes to fill, coming on the heels of Phil McGovern's exceptional leadership, but I am confident about the direction we are going."
"I can think of no one better equipped than Tim to take the helm at Connell Foley," said McGovern. "I've had the pleasure of working side-by-side with Tim for many years. His keen business sense and objectivity in analyzing and solving problems are traits that are important to his new role. My time as Managing Partner was a personal and professional accomplishment for which I will be forever proud and grateful. We are in good hands with Tim and I am excited to continue working with him and the rest of the members of our Executive Committee to ensure a seamless transition."
Corriston represents clients in a broad array of complex matters. In particular, he has a strong track record handling commercial, environmental, product liability and land use disputes in the state and federal courts. Corriston also advises businesses as an outside general counsel, providing guidance on contracts, leases and other day-to-day legal issues.
Among his many accomplishments, Corriston has been recognized in several leading legal directories, including Chambers USA, Martindale-Hubbell (AV-Rated), Best Lawyers in America and New Jersey Super Lawyers - Top 100. An active participant in his community, Corriston is a member of the Fordham University School of Law Board of Directors and President of the New Jersey Alumni Chapter. He also serves as pro bono counsel for the Highlands Lacrosse Association.
Corriston joined Connell Foley in 1987 after clerking for the Honorable William C. Meehan, J.S.C., Superior Court of New Jersey, Bergen County. He received his J.D. from Fordham University School of Law and his B.A. from Hobart College. Corriston also holds an LL.M. in Environmental Law from Pace University School of Law.
McGovern, who served as Connell Foley's Managing Partner for the maximum six-year term as permitted by the firm, will continue to serve as Managing Partner of the Jersey City office. A savvy transactional attorney, McGovern concentrates primarily on commercial real estate and corporate transactions, real estate development, land use, complex commercial financing and commercial leasing.