Roseland, New Jersey – January 5, 2022 - Connell Foley LLP is proud to announce partner John P. Lacey has been appointed by New Jersey Governor Phil Murphy to the elite State Commission of Investigation (SCI). Established by then-Governor Richard Hughes, a former Connell Foley partner himself, the SCI is an independent agency formed to investigate waste, fraud and abuse of government tax dollars. Lacey will serve as a Commissioner on the SCI for a term of four years while maintaining his legal practice with Connell Foley.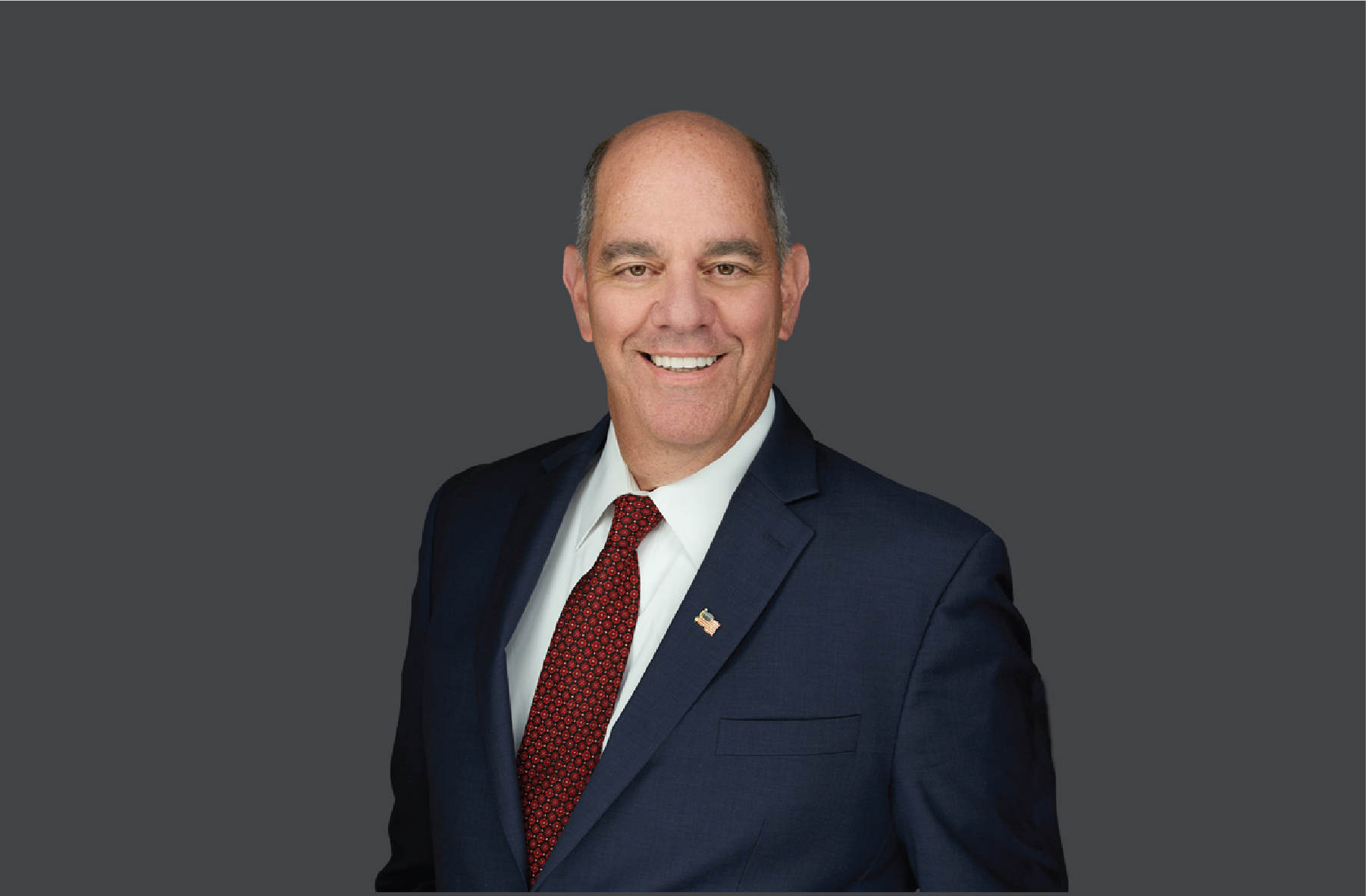 A former federal prosecutor and Chair of Connell Foley's White Collar Criminal Defense Group, Lacey has decades of experience handling internal investigations, particularly those involving claims of fraud, financial crimes, corruption and other complex issues. With unparalleled experience in the courtroom and in handling sensitive matters on behalf of corporations and their executives, his background is an exceptional fit for serving on the SCI.
"This appointment is an incredible honor and the culmination of my many years of experience advising corporate clients and handling internal corporate investigations and complex commercial matters," said Lacey. "From my days as a federal prosecutor to now, I have been committed to uncovering fraud, mismanagement and corruption in both public and private entities. I am humbled to have been selected by Governor Murphy for this prestigious role, and commit to serving the Governor, the State and our residents thoroughly, ethically and effectively."
Formed in 1968 in large part to ensure organized crime did not influence state politics, the SCI has since, according to the Commission's website, "saved taxpayers millions of dollars and has been the catalyst for numerous important statutory, regulatory and administrative reforms bolstering the integrity of government at all levels." Lacey and his Co-Commissioners are tasked with investigating and making recommendations to the Governor and Legislature on matters concerning public justice, including investigations involving public officials and entities, and those doing business with such individuals and entities.
Connell Foley Managing Partner Timothy Corriston stated, "On behalf of Connell Foley, we are extremely proud of John and this significant and well-deserved appointment. John has long proven to his clients and the legal community that his insight, experience and commitment to rooting out corruption are unrivaled. We know he will serve this Commission with vigor and distinction, while simultaneously continuing to lead the firm's internal investigations and white collar defense practices. We believe the Governor made a very wise choice in selecting John for the Commission, and we are likewise proud of Connell Foley's continued history of dedication to New Jersey that this appointment represents."
In addition to Lacey, Governor Murphy appointed Rev. Tiffany Williams Brewer as Chair of the Commission. They will join current Commissioners Kevin R. Reina and Robert J. Burzichelli to complete the four-person agency.
In his formidable legal career, Lacey has handled dozens of prosecutions and argued more than 20 successful appeals before the United States Court of Appeals for the Third Circuit. As an Assistant United States Attorney, he launched his career by successfully prosecuting one of the first international terrorists apprehended in the United States, which later gave rise to the "terrorist" exception under the U.S. Federal Sentencing Guidelines. During his time with the U.S. Department of Justice, Lacey served with now-Associate Justice Samuel A. Alito Jr. of the Supreme Court of the United States and Paul Fishman, former United States Attorney for the District of New Jersey. Lacey received his trial and appellate training at the prestigious U.S. Attorney General's Advocacy Institute in Washington, D.C. He also previously served as President of the Association of the Federal Bar of New Jersey. As a partner at Connell Foley, Lacey advises corporations and their executives in confidential and sensitive matters and defends their interests in litigation in the federal and state courts of New Jersey and New York.
Lacey joined Connell Foley in 1990. He received his J.D. from Seton Hall University School of Law School and his B.S. from Arizona State University. Lacey is admitted to practice in New Jersey, New York, the United States Court of Appeals for the Third Circuit and United States District Court for the District of New Jersey.
For more information about the SCI, please visit the State's website: https://www.state.nj.us/sci/index.shtm
About Connell Foley LLP
Established in 1938, Connell Foley is a full-service law firm of more than 140 lawyers and seven offices across the Mid-Atlantic region. The firm was built on the goal of providing clients with outstanding legal service while maintaining a firm culture predicated on client service and teamwork. Connell Foley provides a broad range of legal services that involve both established and emerging areas of law, including alternative dispute resolution, antitrust, aviation, banking, bankruptcy, cannabis, commercial litigation, construction, corporate compliance, corporate law, cybersecurity and data privacy, employment and labor, environmental, franchise and distribution, health care and ERISA, immigration, insurance, intellectual property, mass and toxic torts, product liability, professional liability, public finance, real estate and land use, taxation and estate planning, transportation and white collar criminal defense. ##