Connell Foley LLP is pleased to announce that partner Mitchell W. Taraschi will become Co-chair of the firm's Construction Group effective October 1, 2021. Mitchell will serve in this role alongside Michael X. McBride, longtime Chair of the Group and former Connell Foley Managing Partner.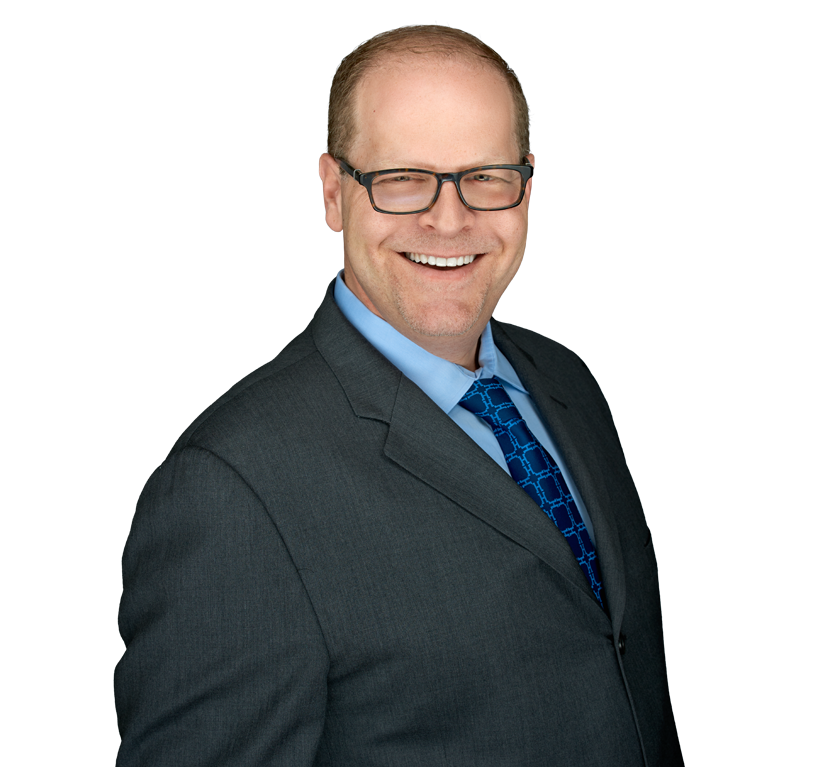 With more than 20 years' experience advising businesses in the construction industry, Mitchell brings business acumen and creative solutions to bear for clients facing complex disputes. In construction litigation cases, he advises on significant contract disputes, defective construction, delay damages, acceleration claims, back charges and public bid disputes. He serves as a zealous advocate for his clients in state and federal courts, and before the American Arbitration Association. Mitchell also drafts and reviews construction contracts (including construction manager agreements, architect agreements, general contractor agreements, subcontractor agreements and vendor/supplier agreements) for public and private owners and contractors. His clients range from small businesses to global and Fortune 500 firms, including private and public works contractors, sub-contractors and owners, manufacturing companies, cosmetics companies, pharmaceutical corporations and real estate developers.
"I am so pleased to have Mitchell join me in leading the firm's Construction Group," said Michael McBride. "Connell Foley is rightfully recognized as one of the leading construction law groups in the region, and Mitchell has been instrumental in delivering the top-notch legal service that our clients come to expect from the firm. I am looking forward to working with Mitchell to ensure our Construction Group continues to deliver cutting-edge solutions and successful outcomes for our industry clients."
A litigator by training, Mitchell's experience includes handling cases across a diverse array of industries. In addition to construction matters, his substantial experience includes product liability, mass tort and complex commercial litigation.