Connell Foley is very pleased to announce that three firm attorneys, partner Laura Breitenbach and associates Vincent Sweeney and Thomas Wester, recently graduated from the 2018 American Board of Trial Advocates (ABOTA) National Trial College. The prestigious, week-long college, held this year on the campus of Yale Law School, provides young trial lawyers with intensive training from accomplished trial lawyers and includes instruction, student exercises and critiques, and culminates in mock jury trials. Training encompasses all aspects of civil jury trials, from effective voir dire to persuasive opening statements and closing arguments. Faculty mentors consist of leading trial lawyers nationwide and include several past National Presidents of ABOTA. Connell Foley partner Brian Steller is the Founder of the ABOTA National Trial College and an ABOTA National Board Member. He is also Past President of ABOTA's Northern NJ Chapter. With the current class, Connell Foley now proudly counts nine ABOTA graduates among its ranks.
For more information, please visit https://www.abota.org/index.cfm?pg=ABOTATrialCollege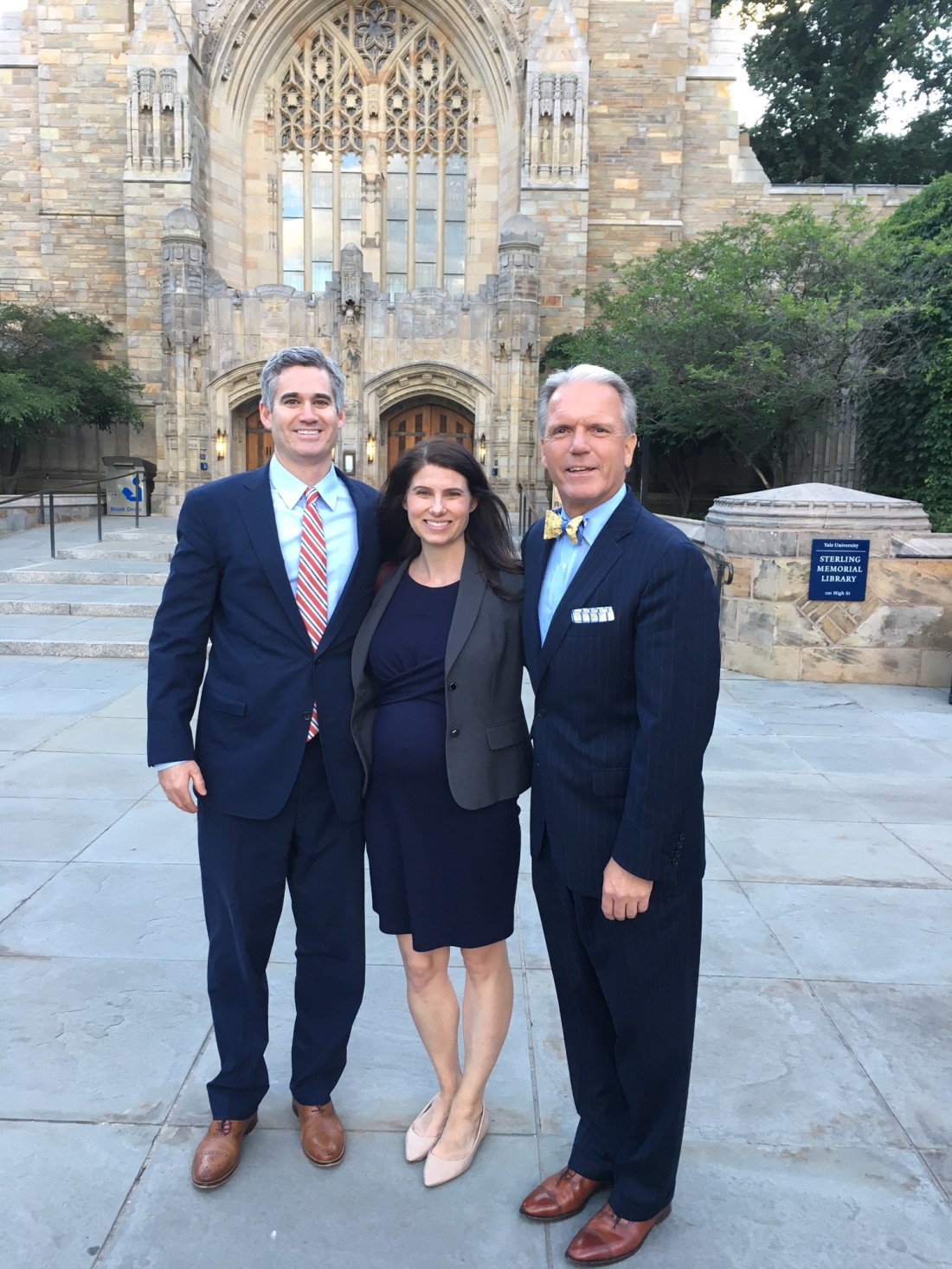 Pictured (l to r): Associate Vincent Sweeney, Partner Laura Breitenbach, Partner and ABOTA Founder Brian Steller. Not pictured: Associate Thomas Wester.