---
PLEASE JOIN US FOR A TWO-PART WEBINAR SERIES
---

---
The construction industry has faced unprecedented challenges over the course of the past year. While many questions remain about how to keep projects and employees running smoothly, it is also important to look ahead to see how the pandemic may impact the industry in the future.
Please j
oin us for a complimentary two-part webinar series where expert panelists will focus on ways to help contractors navigate the realities of doing business during (and after) a pandemic, including vaccination concerns, risks and liabilities that didn't exist in prior times, and what lasting changes we expect will result.
---
Part 1:
"COVID Vaccines, the Law, and Your Coverage"
Date/Time:

April 14, 2021, 1 PM to 2 PM (EST)
This webinar will address concerns construction businesses have right now, including:
Can employers mandate that employees receive a COVID vaccine? What options exist other than mandating vaccination?

Can employers require employees to quarantine after out-of-state travel?

What policies should employers implement to reduce the business risks associated with COVID-19?

How and when should employers report COVID cases to their workers comp carrier? Can you get sued for "giving COVID" to other contractors, and are you covered for that?
---
Registration is required.
---
Presenters:
Michael Shadiack, chair, Labor and Employment Group, Connell Foley LLP; Lawrence D. Cohen, executive vice president, BCA Insurance; Moderator: Rob Curley, market president, South Jersey, TD Bank.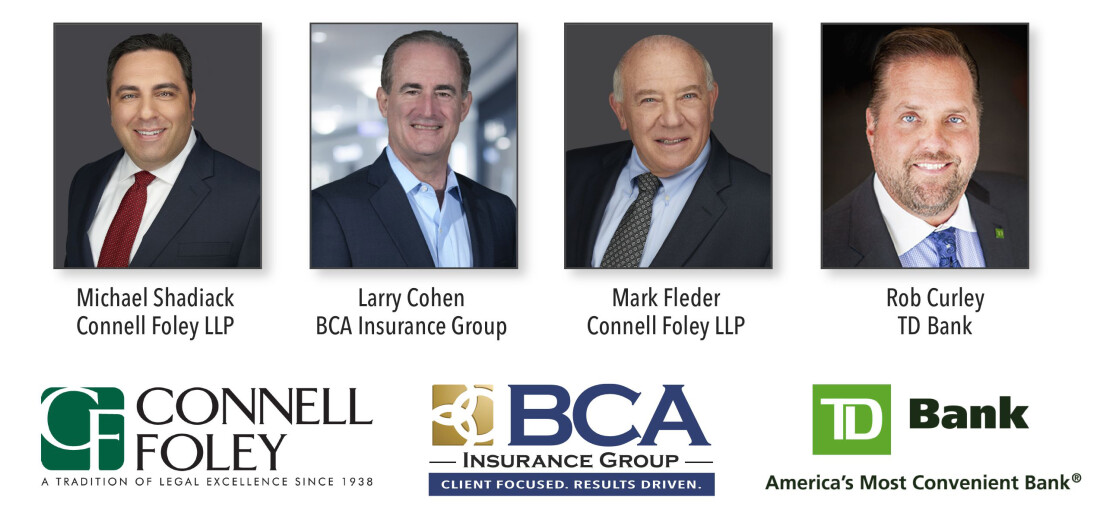 ---
Part 2:
"Looking Forward: COVID's Impact on Contracts and Risk"
Date/Time:

May 12, 2021, 1 PM to 2 PM (EST)
For details and to register for this event, please click the link under "You May Also Be Interested In" directly below.
---