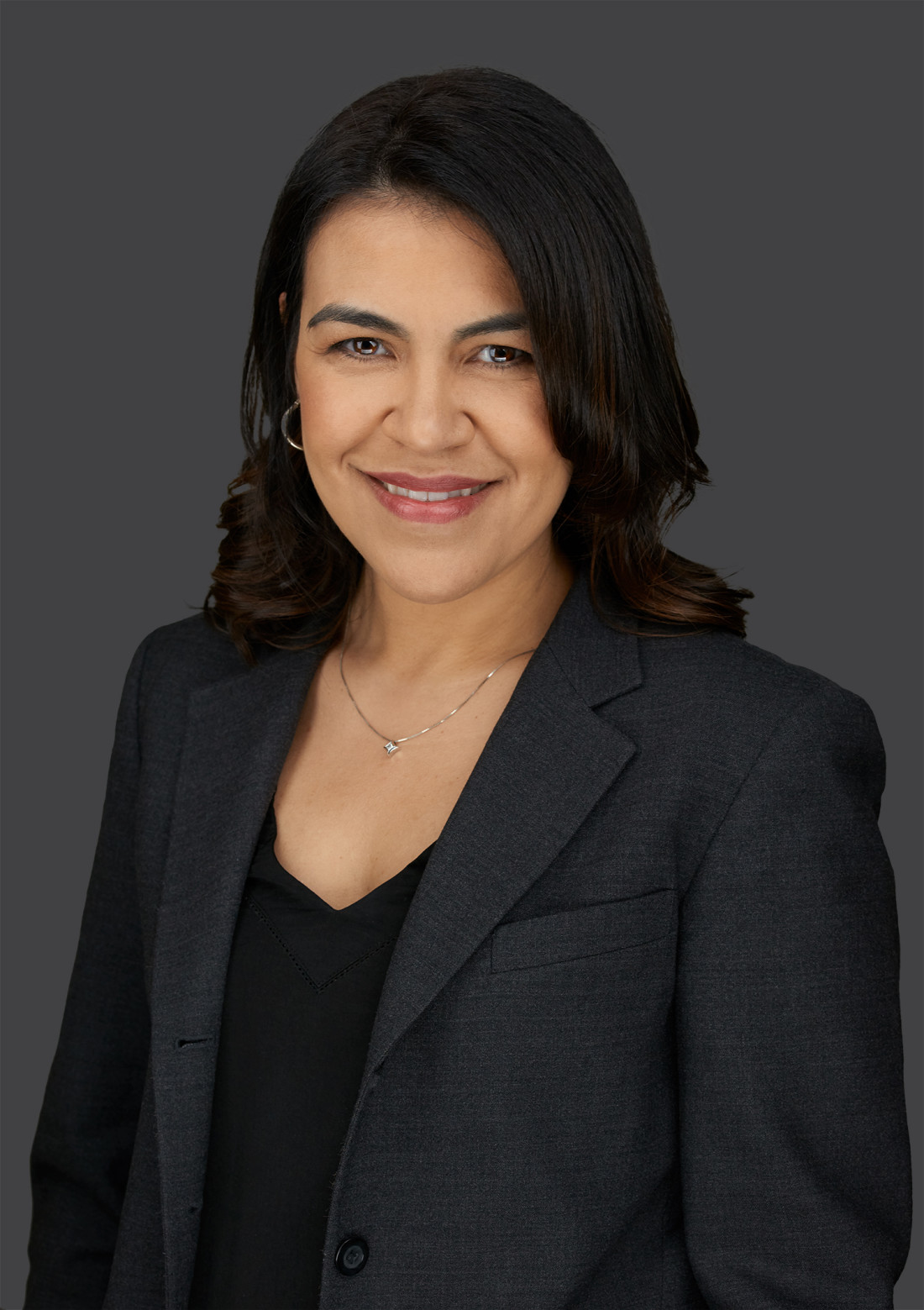 Connell Foley LLP is pleased to announce that Jennifer Carrillo-Perez has been promoted to Partner at the firm.
Jennifer, who joined Connell Foley as Of Counsel in 2016, is an experienced real estate attorney with an extensive background in land use and zoning, redevelopment, municipal law, and regulatory and government affairs. She is a sought-after advisor on key development projects as well as related legislative issues.
"Jennifer is an exceptional attorney, who knows her clients and what it takes to help them get their projects done," said Managing Partner Philip F. McGovern Jr. "She is intuitive, smart and highly regarded by the real estate and legal communities. Her election to the firm's partnership is well-deserved."
Jennifer advises developers and others in a wide range of real estate projects. From preliminary investigations on areas in need of rehabilitation, to redevelopment plans and public financing incentives, her work covers the life cycle of development and redevelopment projects. With deep ties to the community, she also devotes a substantial amount of time to projects that have a positive impact on New Jersey's cities.