Nevins McCann, Co-chair of Connell Foley's Real Estate and Land Use Group, has been recognized by ROI-NJ in the "ROI Influencers: Real Estate 2021" listing. This is the fifth consecutive year Nevins has earned this recognition. Of Nevins, ROI states "[he] has been at the frontline of New Jersey's legal and political landscape for many years. From major real estate projects to high-stakes litigation, he advises clients on some of the state's most significant and high-profile legal developments."
The 2021 ROI Influencers: Real Estate list honors those setting the trends and leading the way. From developers, financiers, public officials, industry experts and icons of the industry, ROI-NJ honors the best and the brightest. Nevins is recognized in the "Service Providers" category.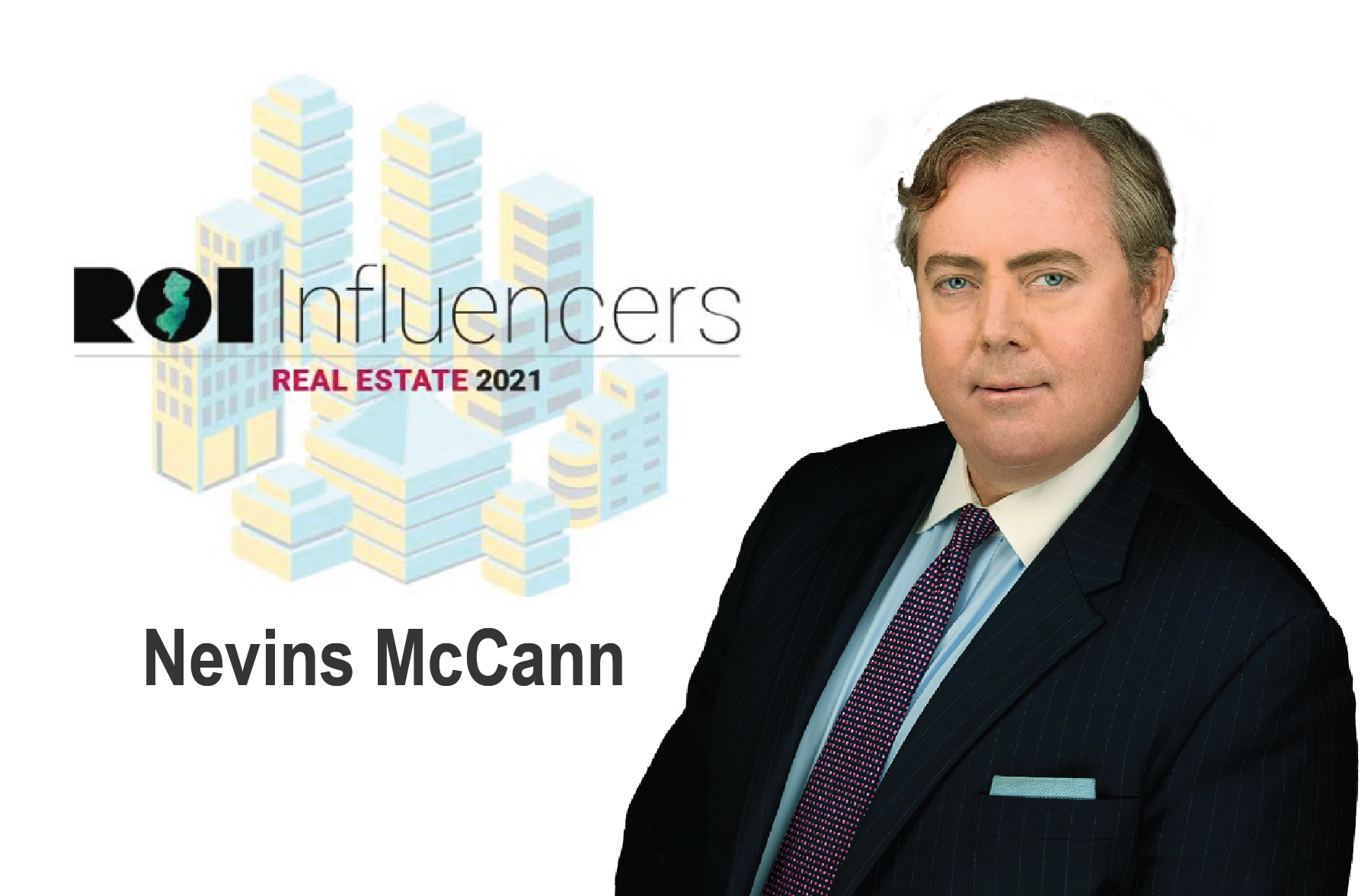 Please click to read the 2021 ROI Influencers: Real Estate.