By Heather Kumer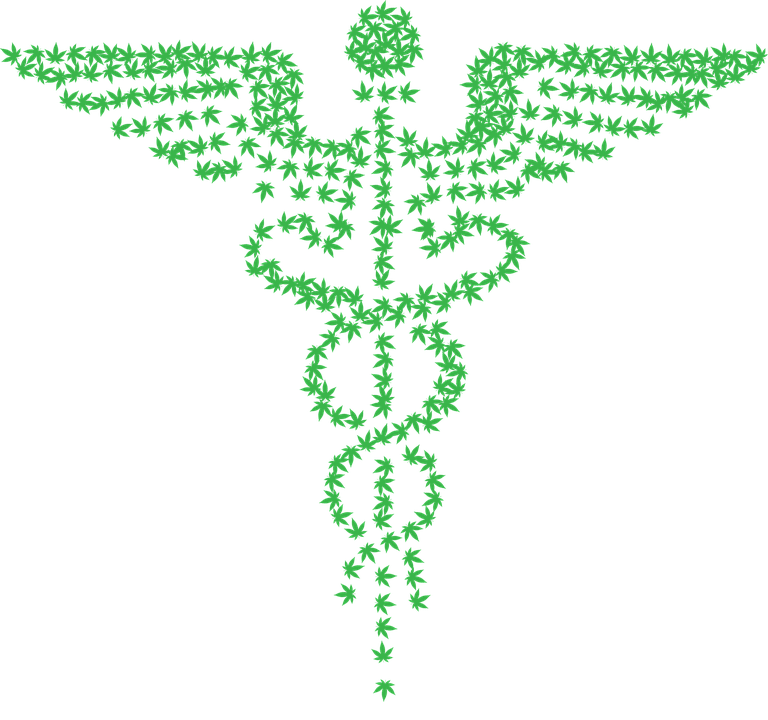 New Jersey Governor Phil Murphy has announced the expansion of the state's Medical Marijuana Program. In addition to specifying additional qualifying medical conditions, the Governor announced the New Jersey Department of Health's Executive Order 6 Report, presenting action items and recommendations to expand patient access to medicinal marijuana. Effective immediately, doctors in New Jersey can recommend their patients use medical marijuana to treat anxiety, various forms of chronic pain, migraines and Tourette's syndrome. Currently, the Medical Marijuana Program has 18,847 patients; with the addition of these other medical conditions, thousands more patients are expected to enroll.
Here are a few noteworthy changes and recommendations by the Department of Health (the Department) that highlight the oncoming increase in the marijuana industry:
Allow for Satellite Locations for Existing Medical Marijuana Alternative Treatment Center(ATC)s
Currently, there are six ATCs throughout New Jersey. New regulatory actions will permit current ATCs to dispense at satellite locations and permit more than one cultivation site per ATC with Department approval subject to all applicable laws, rules and ordinances. In advance of the rulemaking process, the Department will consider waivers of N.J.A.C 8:64-7.9 on a case by case basis. This allows for patients to have additional access to more locations and for ATCs to meet the needs of the new influx of patients.
Allow for All Patients to Receive More Affordable, Higher Quality and Larger Quantity Marijuana
In an effort to increase accessibility and affordability, the regulations have reduced registration identification card issuance or renewal fees from $200 to $100 with a $20 rate for veterans and seniors, which is valid for a two-year period. Recognizing that medical conditions require different amounts of THC, the Department of Health recommends eliminating the 10% THC limit and allowing for more effective treatment for medical conditions covered under the State's program. To accommodate patients, the recommendations also call to increase the maximum monthly (30-day period) amount from two ounces to four ounces. Recommendations also allow edibles for all patients and patients to register at more than one ATC. Additionally, the Department is currently working on the review of delivery models to allow for home delivery, which is currently prohibited.
Allow for New Jersey Physicians to Treat Patients Effectively
To provide increased access, the Department of Health will be eliminating the physician registry and permitting any New Jersey physician in good standing and in possession of active controlled dangerous substances registration issued by the State Division of Consumer Affairs to register with the Department and to authorize medicinal marijuana for their qualifying patients. Also to be eliminated is the stipulation that requires certain conditions to be "resistant to conventional medical therapy," thereby allowing the use of cannabis as a first line treatment and not a last resort.
Eliminate Sales Tax on Medical Marijuana
Bulletin TB-68 issued by the New Jersey Division of Taxation on November 30, 2012 directs that "retail sales of medicinal marijuana are subject to tax," despite the previous tax guidance in Bulletin TV-63(R), which exempts "drugs sold pursuant to a doctor's prescription." Given that medical marijuana is a drug sold pursuant to a doctor's prescription, the Department of Health will now work with the Department of the Treasury to expand the sales tax exemption for retail sales of medicinal marijuana through issuance of revised technical guidance.
For more information about Connell Foley's Cannabis practice or questions about these recent amendments to New Jersey's Medical Marijuana Program, please contact:
W. Nevins McCann, Partner - wmccann@connellfoley.com
George L. Garcia, Partner - ggarcia@connellfoley.com
Heather Kumer, Associate - hkumer@connellfoley.com